The COMMON COLD and FLU, and how to treat them, NATURALLY


They seem to be around forever: Cold and Flu!
The timing of flu is unpredictable; most seasonal flu activity typically occurs between October and May. Activity most commonly peaks in the United States between December and February.
Don't be caught off guard; protect yourself and family against these nasty ailments and fight back. Not with ineffective OTC drugs but with powerful herbal supplements from the Amazon rainforest.

While a cold can be caused by many viruses, seasonal flu is caused by either influenza A or B viruses. They are contagious, viral infectious diseases of the upper respiratory system.
Colds and influenza are included in the diagnosis of influenza-like illnesses.
Read more ...

Alternative treatment
Start using at the first symptoms; if used early on, these may be limited to only one or a few days.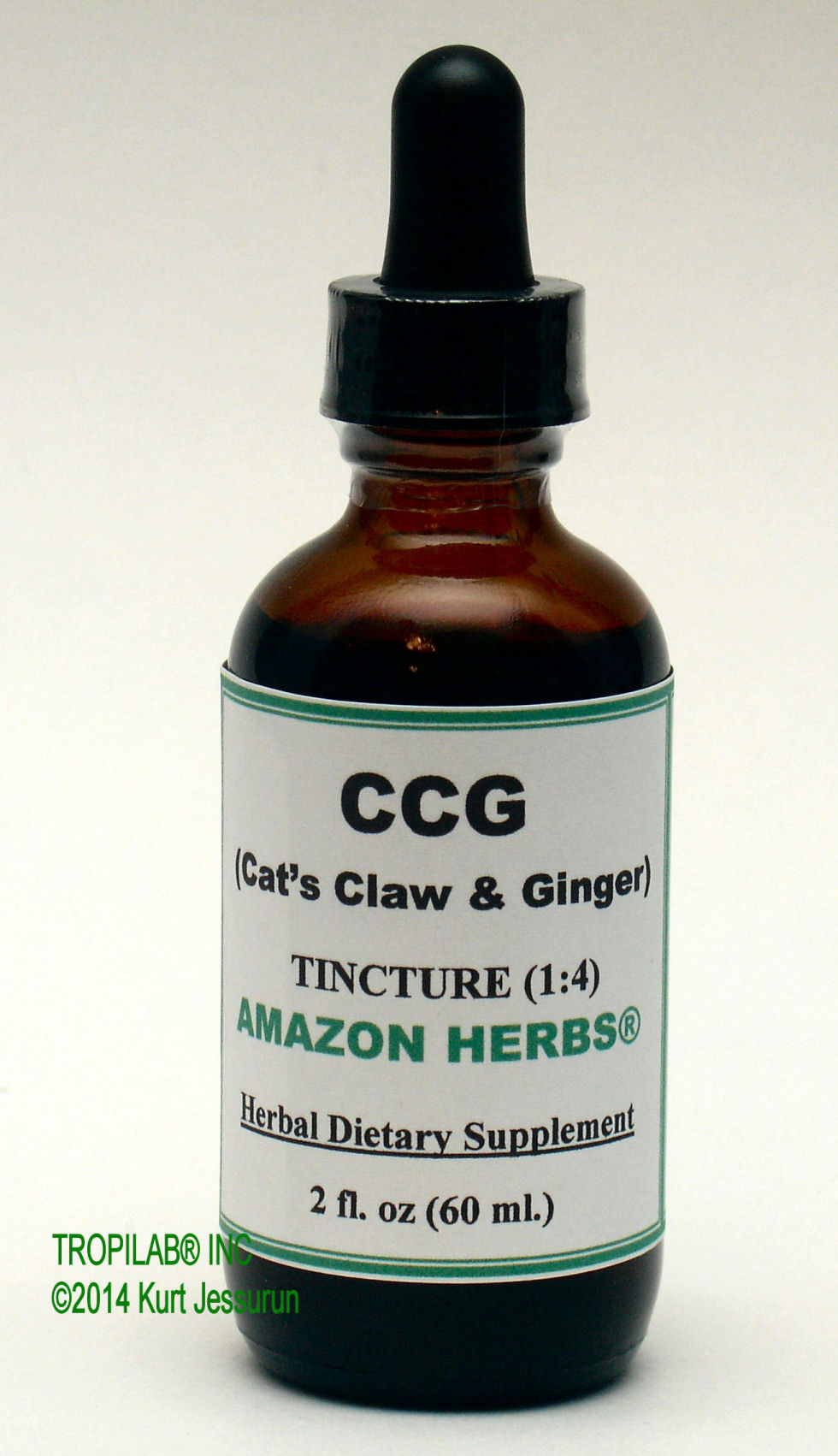 Ginger and Cat's claw are very effective against inflammation of the upper respiratory tract.
Ginger stimulates circulation, fights viruses and helps clear your sinuses and lungs of mucus.
Cat's claw fights virus infections of the upper respiratory tract and is a strong immune system booster.
Vitamin C-rich Lemon juice, in the natural form, increases body resistance, decreases toxicity and helps reducing the duration of the cold or flu.
Take preventive actions (staying away from sick people and washing your hands). If you are sick with flu, stay home from work or school to prevent spreading flu to others. Finally, get plenty of rest and drink lots of fluids!

10% off any order of this tincture (less than 6 bottles) you place with us during the next 7 days.
On top of our regular discounts of 10% for 6 bottles and 15% for 12 bottles or more, you get an extra 5% discount.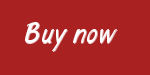 This is a one-time offer; include this number in your order: CCG 12/2016.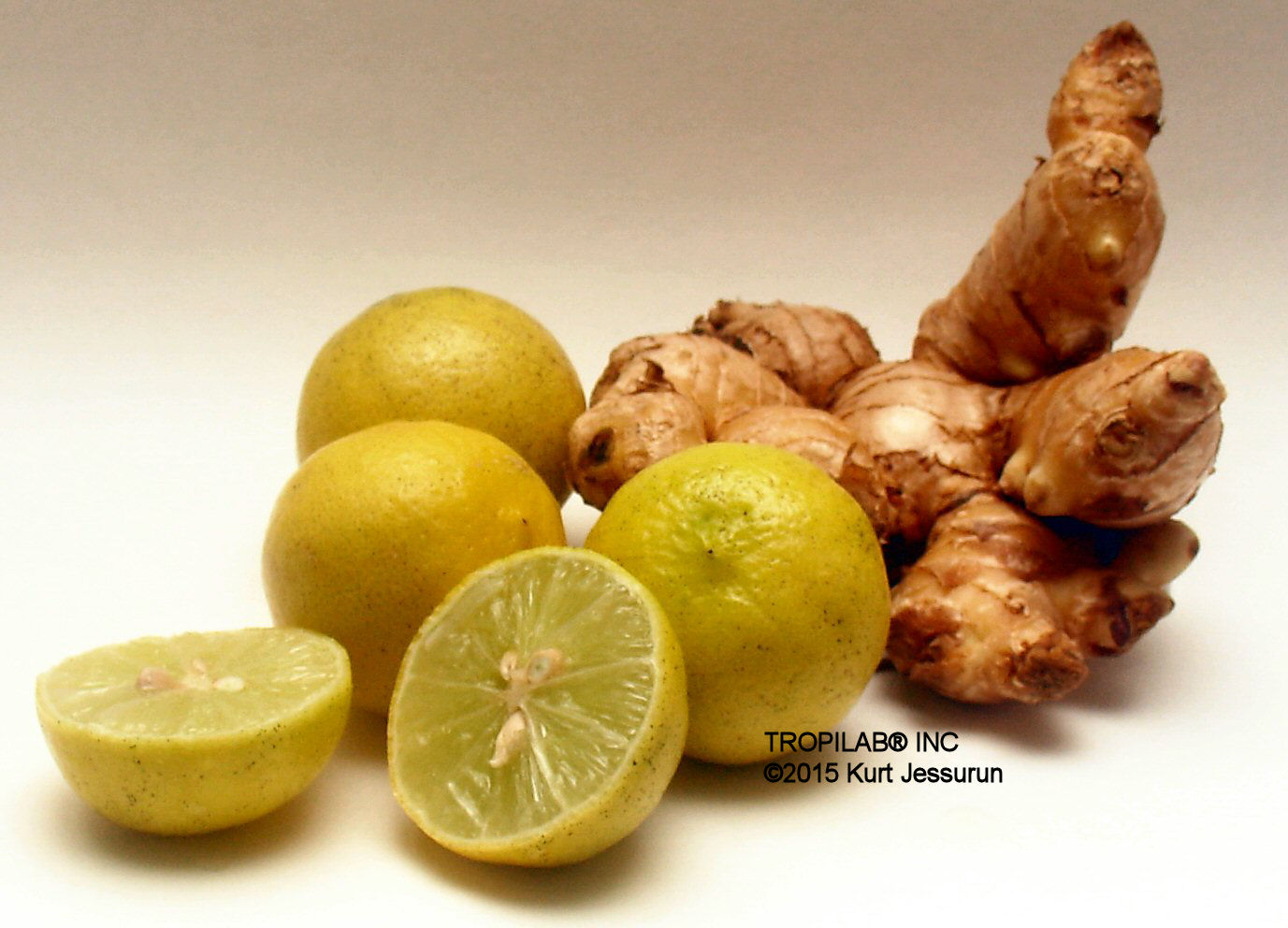 Unsubscribe
This email is a TROPILAB advertisement; if you do not want to receive email updates, click here to unsubscribe.

Please note that product prices and availability are limited time and are subject to change.

Security & Privacy
TROPILAB protects your security and privacy. We will never ask for personal information (such as passwords or credit card numbers) in an email newsletter. If you receive such a request, please do not respond to the email.
See our Privacy policy.

© 2016 TROPILAB® INC. All rights reserved.


The FDA (Food and Drug Administration) has not evaluated any of the statements and/or contents of the alternative treatment as described above.
Consult your doctor, practitioner, and/or pharmacist for any health problem and before using dietary supplements or before making any changes in prescribed medications.