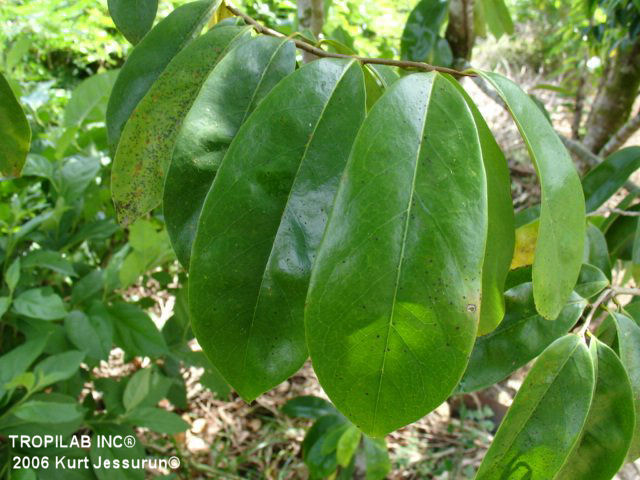 Diabetes & Gout
BANABA (Lagerstroemia speciosa), is a medicinal plant with a long history, used as a natural remedy in the treatment of diabetes. Another application is in the treatment of gout.
The leaves contain Valoneic Acid Dilactone (VAD) that can be employed in the treatment of gout. It is used as an inhibitor of xanthine oxidase to lower uric acid levels.
Extracts from the leaves seems to be more effective for this purpose than the prescription drugs and without the side effects associated with these.
It's a medical condition characterized by recurrent attacks of acute inflammatory arthritis. This is the onset of (a) red, tender, hot and swollen joint(s).
Read more ...

10% off any order of this tincture (less than 6 bottles) you place with us during August 2017.
On top of our regular discounts of 10% for 6 bottles and 15% for 12 bottles or more, you get an extra 5% discount.


This is a one-time offer; include this number in your order: PO 08/2017.

Please note that product prices and availability are limited time and are subject to change.


Security & Privacy
TROPILAB protects your security and privacy. We will never ask for personal information (such as passwords or credit card numbers) in an email newsletter. If you receive such a request, please do not respond to the email.
See our Privacy policy.

© 2017 TROPILAB® INC. All rights reserved.