The circulatory system of humans is composed of the cardiovascular system (distributes blood) and the lymphatic system that distributes lymph.
Lymph has a composition comparable to that of blood plasma, but it may differ slightly; it contains white blood cells.
These are two distinct systems that work together.
We have a closed cardiovascular system (the blood always stays in the network of arteries, veins and capillaries), but the lymphatic system, is an open one.
The cardiovascular system consists of blood, heart, and blood vessels, while the lymphatic system consists of the lymph, lymph nodes, and lymph vessels.
Poor circulation of the blood plays a significant role in almost every disease; it can lead directly to heart attack, stroke, eye disease, kidney disease, etc.
When nutrient-rich blood travels farther away from the heart, it goes through smaller and smaller tubes (capillaries).
In the nearby tissue cells, nutrients and waste are exchanged; fluid is squeezed from the blood (interstitial fluid or lymph). This lymph transports waste to the lymph nodes (via vessels). In the nodes this fluid is neutralized, filtered and eventually returned to the bloodstream.
Poor lymphatic circulation will allow toxins to accumulate causing pains and swelling (lymph edema). All this can weaken the body's ability to fight infection.

The function of the cardiovascular system is to circulate blood throughout the body and bring oxygen and nutrients to muscles and organs.
Having a healthy blood system is essential because without circulation the body cannot function optimal.
The function of this lymphatic system includes absorption of excess fluid and its return to the blood stream, absorption of fat and the immune system function (defending against microorganisms and disease).

We advocate using herbs (medicinal teas or tinctures) that will flush toxins, pollutants and chemicals from the circulatory system.
Always drink lots of (good quality) water, eat healthy (a high fiber and low fat diet) and exercise regularly.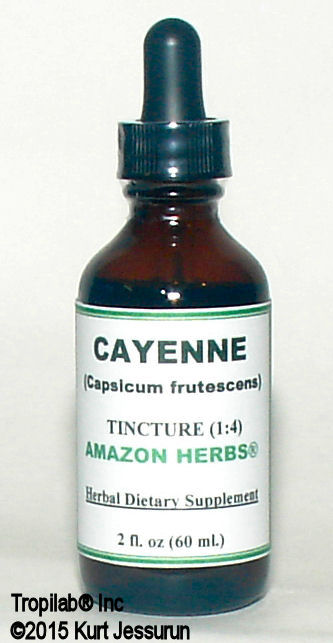 Cayenne
The most powerful herb for boosting circulation and improving the health of the circulatory system.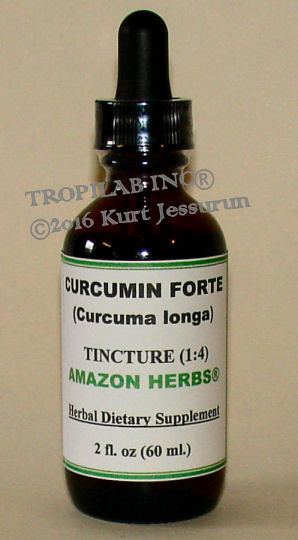 Curcumin
Lowers cholesterol and is a very powerful antioxidant.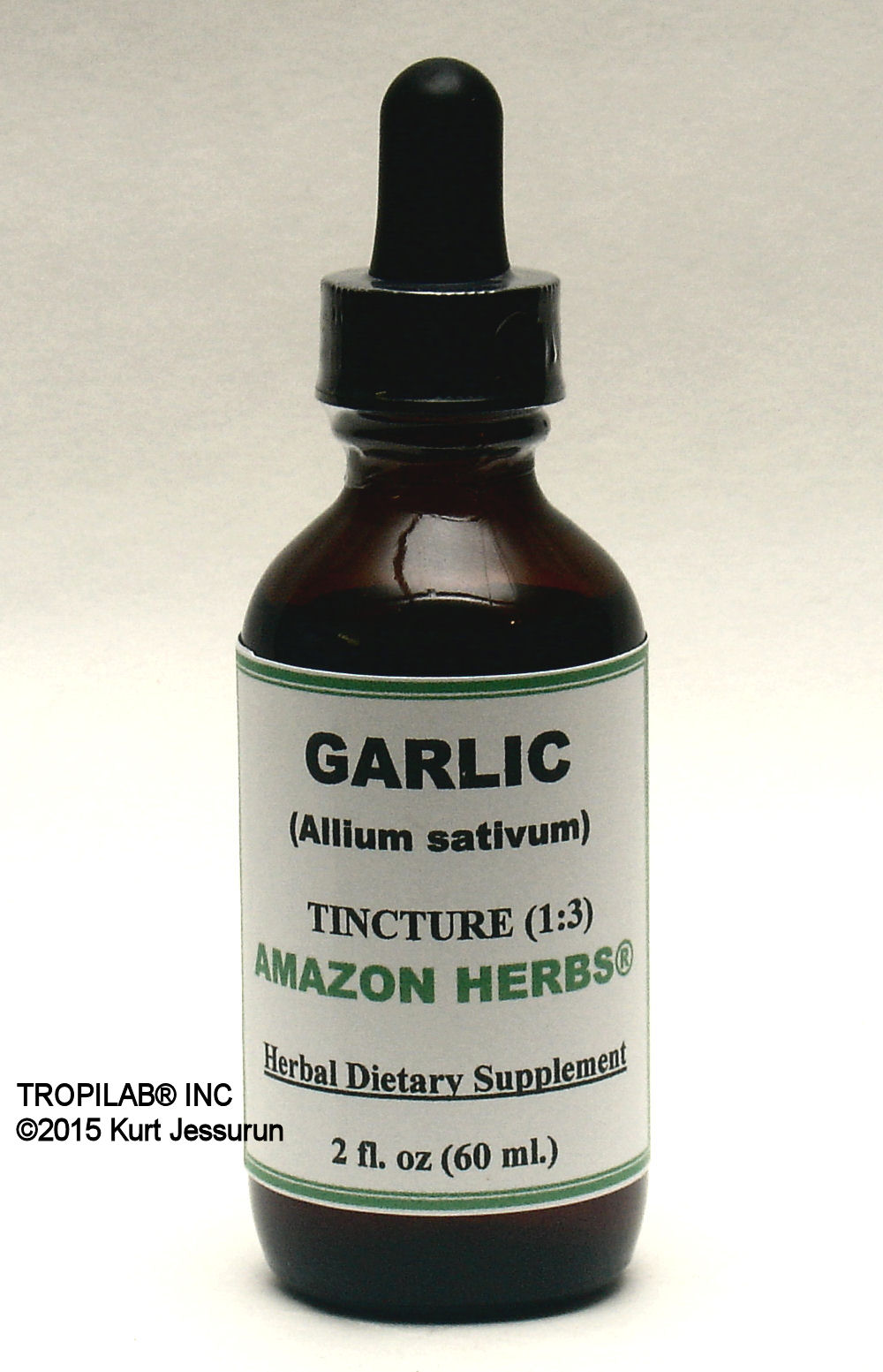 Garlic
Considered an important supportive herb for the cardiovascular system.
Has a positive effect on human platelet function.