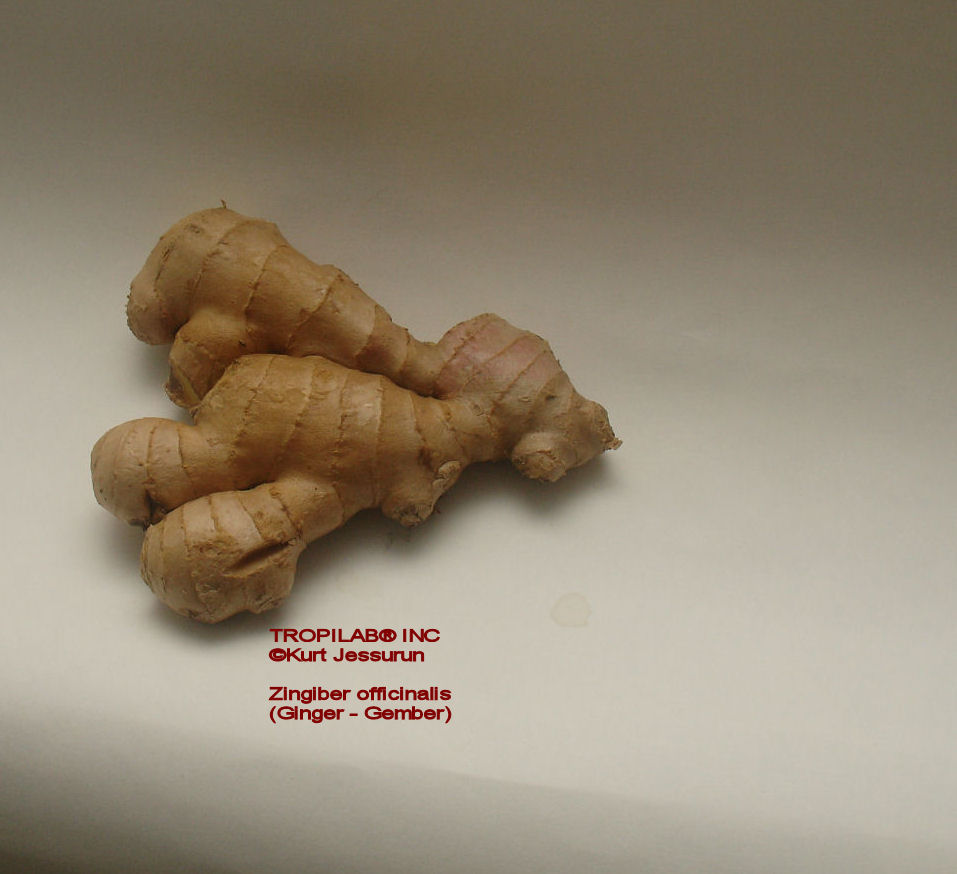 Other names:
Gingembre, Ingwer, Jahe, Zenzero.

Appearance: powdered rhizome

Color: yellowish

Remarks: store dry (not in the refrigerator)

Origin: South-east Asia

Ginger is very important to the Asian and Oriental cuisine; it has a fiery and pungent flavor.
It is used in many poultry, fish and vegetable dishes.


Ginger also has medicinal applications.


For the right freight rate, shipping charges, conditions and delivery service, please visit our Webstore page!