TROPICAL RAINFOREST GARDEN PLANT SEEDS


ABOUT OUR GARDEN PLANT SEEDS
All our herbs, plants, rhizomes and seeds are wild harvested in the Amazon Rainforest of Suriname and 100% organic. This means that they are free of contaminants, such as synthetic fertilizers, pesticides, herbicides and preservatives, GMO'S (genetically modified organisms) and animal products.
They are thoroughly inspected on quality before being used in the manufacturing process.
TROPILAB® uses GACP guidelines (Good Agricultural and Collection Practices) as proposed by ©EMEA and WHO.

Nothing is more beautiful than a real tropical garden!
Even if you are not living in the tropics you can have your own tropical garden outdoors in the summer; indoors or in the glasshouse if you are located in the cooler zones.
We have made a selection of some of the most beautiful tropical garden plants from South America and Southeast Asia which you can find below.
All these plants are easy to grow and maintain.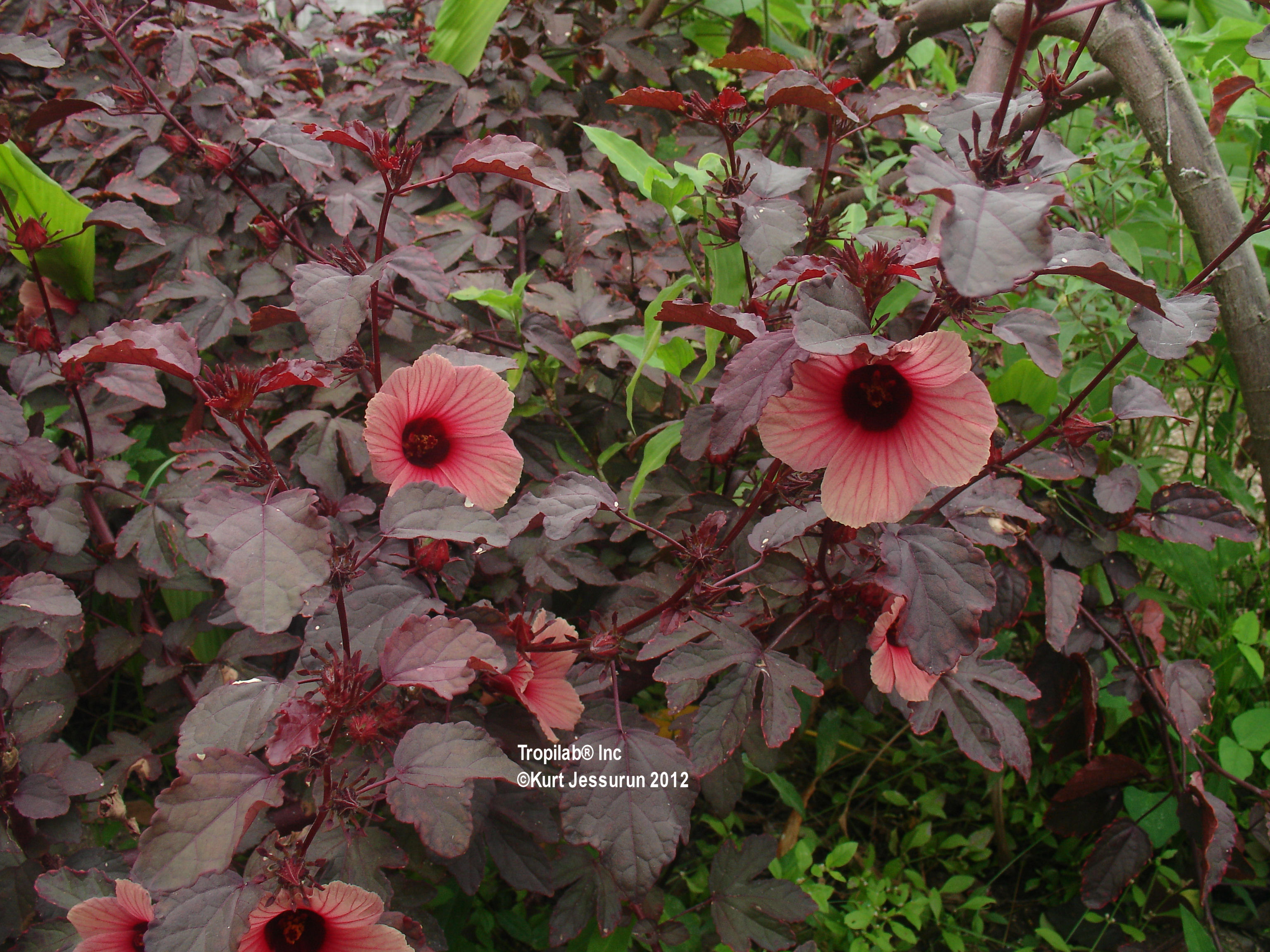 For assistance on germination, please go to growing plants from seed.

To check out the growing conditions in your area; see USDA - and the AHS website.

To search MEDLINE citations and additional life science journals, go to the PubMed web site of NLM (NATIONAL LIBRARY of MEDICINE).

For hardiness zones of Europe, Canada and Australia go to these links.

For the right freight rate, please visit our Webstore page!

NOTE: minimum order: $10.00, shipping & handling excluded, when ordering on line.


Enjoy your exotic tropical garden!