EXOTIC SPICES & HERBS FROM SURINAM

In many cuisines world-wide, spices and herbs are an indispensible addition to make the food taste even better.
Spices are dried and often, but not always, ground or grated into a powder; small seeds are used both whole and in powder form.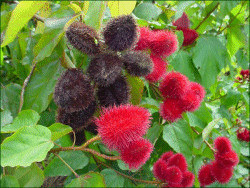 We offer an extensive line of the most exotic spices from the Surinam cuisine to be used in many dishes.
Although many of the spices are of Asian origin, due to many immigrants from that continent, they are now an intrinsic part of the Surinamese eating habits and culture.

All of the raw materials (rhizomes, herbs, fruit, leaves and seeds) for our spices are of the finest quality and are wild harvested or organically grown.
This means that they are free of irradiation and sulfites. Contaminants, such as synthetic fertilizers, pesticides, herbicides and preservatives, GMO'S (genetically modified organisms) and animal products.
They are sun - or shade dried before being applied in the manufacturing process.
Many of the spices and herbs have also medicinal applications and possess natural antioxidant properties.


ABOUT OUR SPICES

TROPILAB® uses GACP guidelines (Good Agricultural and Collection Practices) as proposed by ©EMEA and WHO.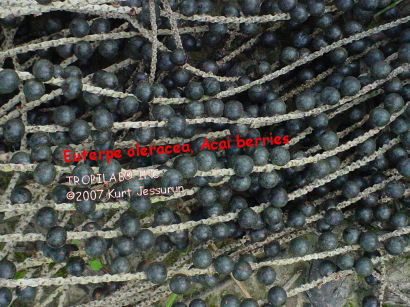 MANUFACTURING

All the spices are processed using the GMP (Good Manufacturing Practices) for dietary supplements as proposed by the FDA Center for Food Safety and Nutrition (CFSAN).