ORMOSIA NOBILIS - LADY BUG TREE.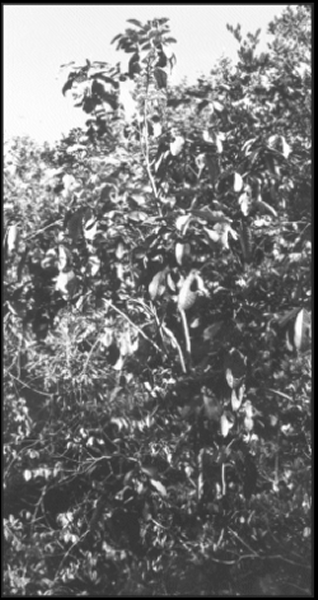 Synonym
Ormosia santaremnensis, Ormosia faroensis.
Common name
Lady bug, sabana kokriki, agitri, ormosia, tento, mulunga, huayuru hembra, tento, Sirari.
Family
Fabaceae.(Leguminosae)

Overview
Ladybug is a small tropical tree growing up to 15' tall and abundantly in the savannas of Suriname.
The seeds, 3/8" long, are bright red with a black spot resembling a lady bug.
The black spot is not on all seeds the same size but varies.
Ormosia seeds are used in jewelry by the Amerindians.

Hardiness
USDA zone 9 B - 11.
Propagation
Seeds.
Culture
Full sun, has good drought tolerance.
Plant in frost free areas.