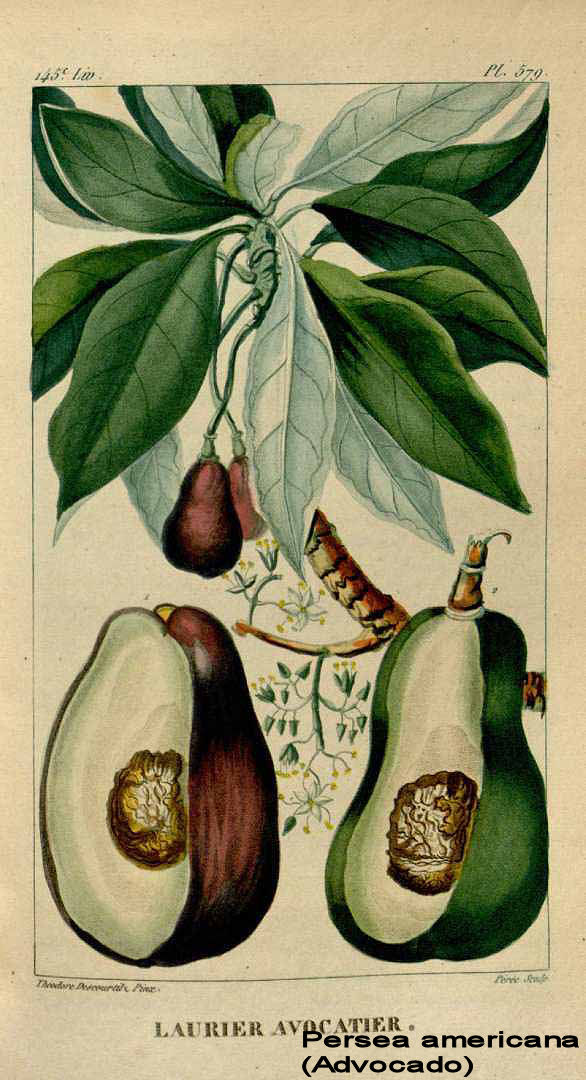 Other names :
Abacate, Advocaat, Aguacate palta, Alligator pear, Ashue, Avocat, Midshipman's butter.

Appearance :
Toasted, grounded or crushed young leaves.

Color :
Green

Remarks :
Store dry, in a cool place (not in the refrigerator).

Origin :
Central America

The flavor is similar to hazelnut and anise; it can be used in chicken and fish dishes.

Avocado also has medicinal applications.